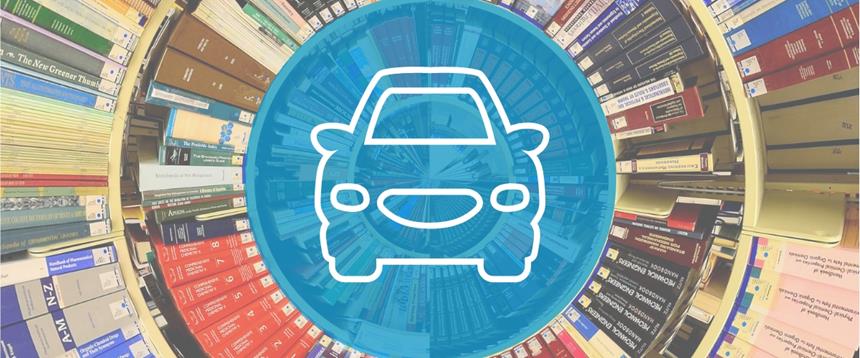 AutoMate is a do-it-yourself auto repair information center. Search your vehicle by year, make, and model to find answers to questions about maintenance procedures and car repair.
Looking for a tutorial on how to use AutoMate? Click here!
Answer questions like:
What size are my car's tires?
How often do I need to get a tune-up?
How do I replace the tailpipe on my vehicle?
Content type: Learn a Skill, Reference