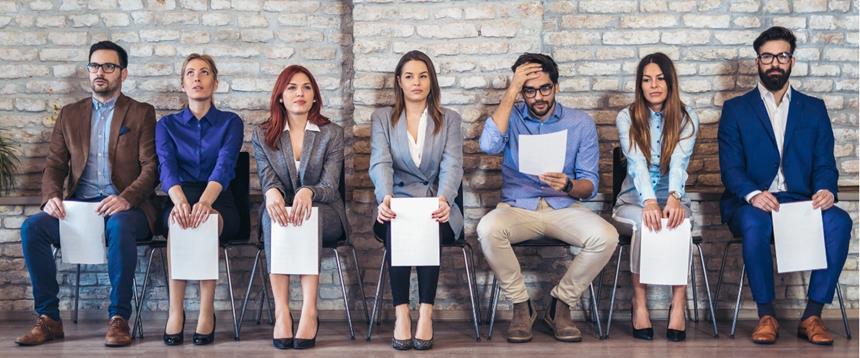 Anchorage Public Library is teaming up with community partners to give job seekers the tools they need to succeed in finding a job. Join us every Thursday from 6-7:30 pm at the Loussac Library for workshops, panels and assistance, then take your new resume and interview skills to the city-wide job fair.
Resume and Cover Letter Workshop
January 16 - Moose Room
Resume Reviews
January 23 - Moose Room
Job Interview Workshop
January 30 - Moose Room
Interview Coaching
February 6 - Moose Room
How Not to Get Hired
February 13 - Wilda Marston Theatre
Turning a Job Fair into a Job
February 20 - Beluga Room

City-wide job and career fair
Friday, February 21
10:00 am - 4:00 pm
University Center


Job SHOP
If you can't make it to our workshops be sure to stop in to one of our weekly Job Shops at the Mountain View, Muldoon and Loussac libraries.
Our community partners